Fitness Experience
in the heart of the alps
Your active holiday - a high-end Retreat
Are you ready
for a holistic fitness program of the ALPS Fitness Academy combined with holidays and pure nature experience in the heart of the Alps.


Fitness. Adventure. Recreation.

We give you effective tools to take your health and fitness to a new level.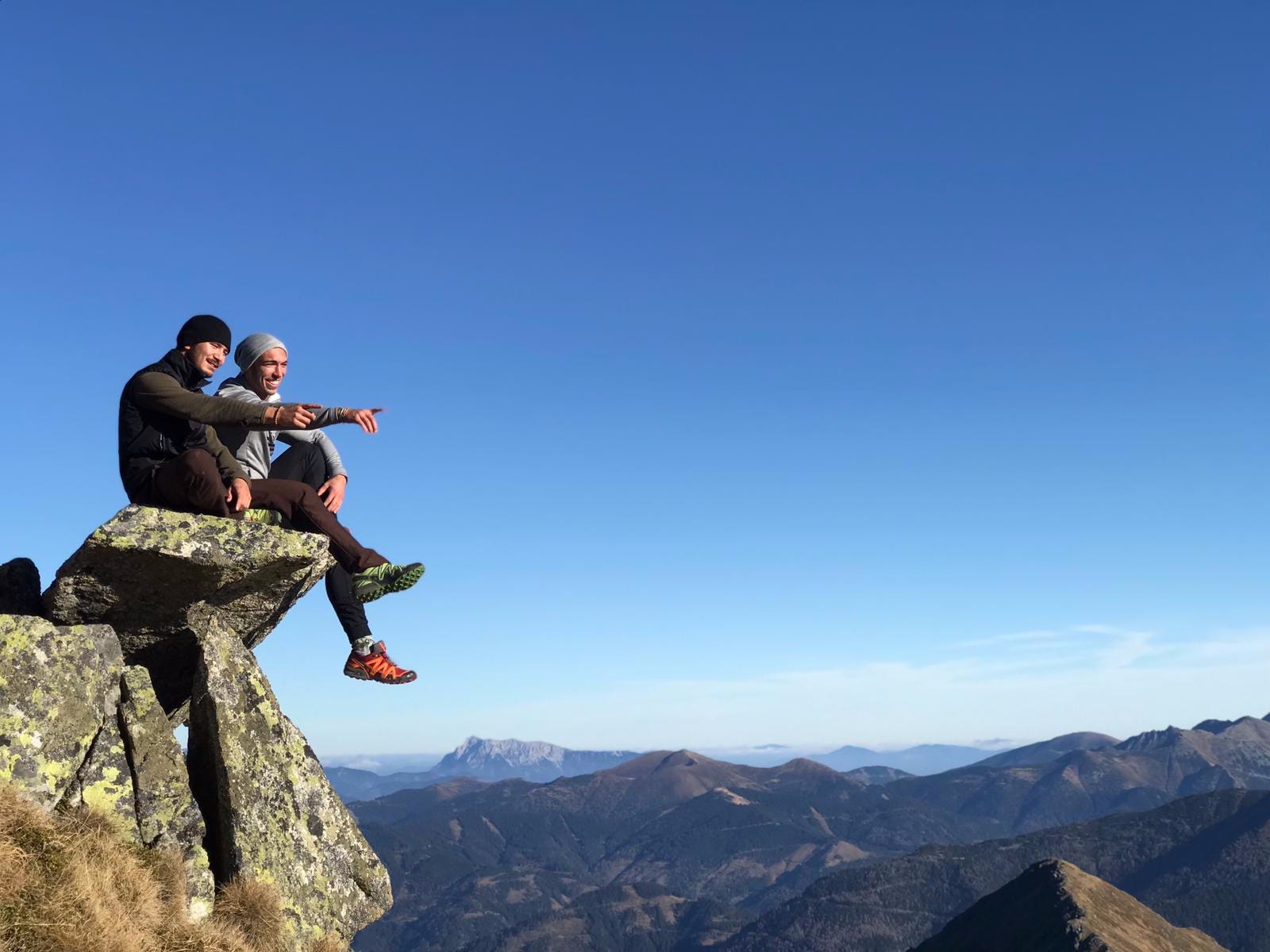 experience
5-days of effective functional training in small groups in a paradisiacal ambience.
At the Kraftquelle Herrnmühle we offer you hundreds of square meters of indoor and outdoor space in the middle of nature, high performance training sessions, yoga and bodega moves. As well as food and lifestyle workshops, guided hiking and biking tours and special excursions to our private alpine hut at 1800m above sea level.

Even after your fitness holiday, we provide you with the latest nutritional concepts, highly professional training planning and individual tips for your healthy and fit everyday.
Your Accomodation
Our big farmhouse
"Kraftquelle Herrnmühle" lies between the gate of the Hohe Tauern National Park and the Kitzbühel Alps at 810
meters above sea level.

Find our more here:
www.kraftquelle-herrnmuehle.at
Whats included
Retreat SUMMER price
€ 789,- per person
Double room with your friend
5 days / 4 nights accommodations at Kraftquelle Herrrnmühle with breakfast and healthy lunch snack
All Activities (Hikes, Bike Tour,..)
High performance Training sessions, Yoga and Bodega Moves
Nutrition and Lifestyle Workshops
Special trip to our private Alm Hütte
-50% off for further Nutrition and online Coaching
Do you have any Questions?
Let us know, we can help you
📞 Whatsapp
+436643876569
Example Days
Note that our training and activities are optional.
Everyone comes from a different fitness level/background and you do not need to take part in every training hour.
MORNING
Breakfast with Austrian regional products at community kitchen
Bodega moves with our lovely Coach Nina
Bike tour to our best panorama views
LUNCH
Strength + Prehab/Mobility Session
Chill at terrace/garden or go for a bike ride to the lake
EVENING
Mircro Habit Lifestyle Workshop with Coach Dory
MORNING
Early morning ride after breakfast to our private Alm Hütte
Barefoot Hike to the Peak of "Salzachgeier"
LUNCH
Special mountain training session
Spa Evening
EVENING
BBQ Dinner & Drinks together
MORNING
Morning Yoga or Sunrise Hill Run
"Shift Your Limits" - Training Session
LUNCH
Special "Monopoly" Team Workout
EVENING
Nutrition workshop & Lifestyle habits
Book your spot
Find a friend to join and get a cheapest price
📞 Whatsapp +436643876569