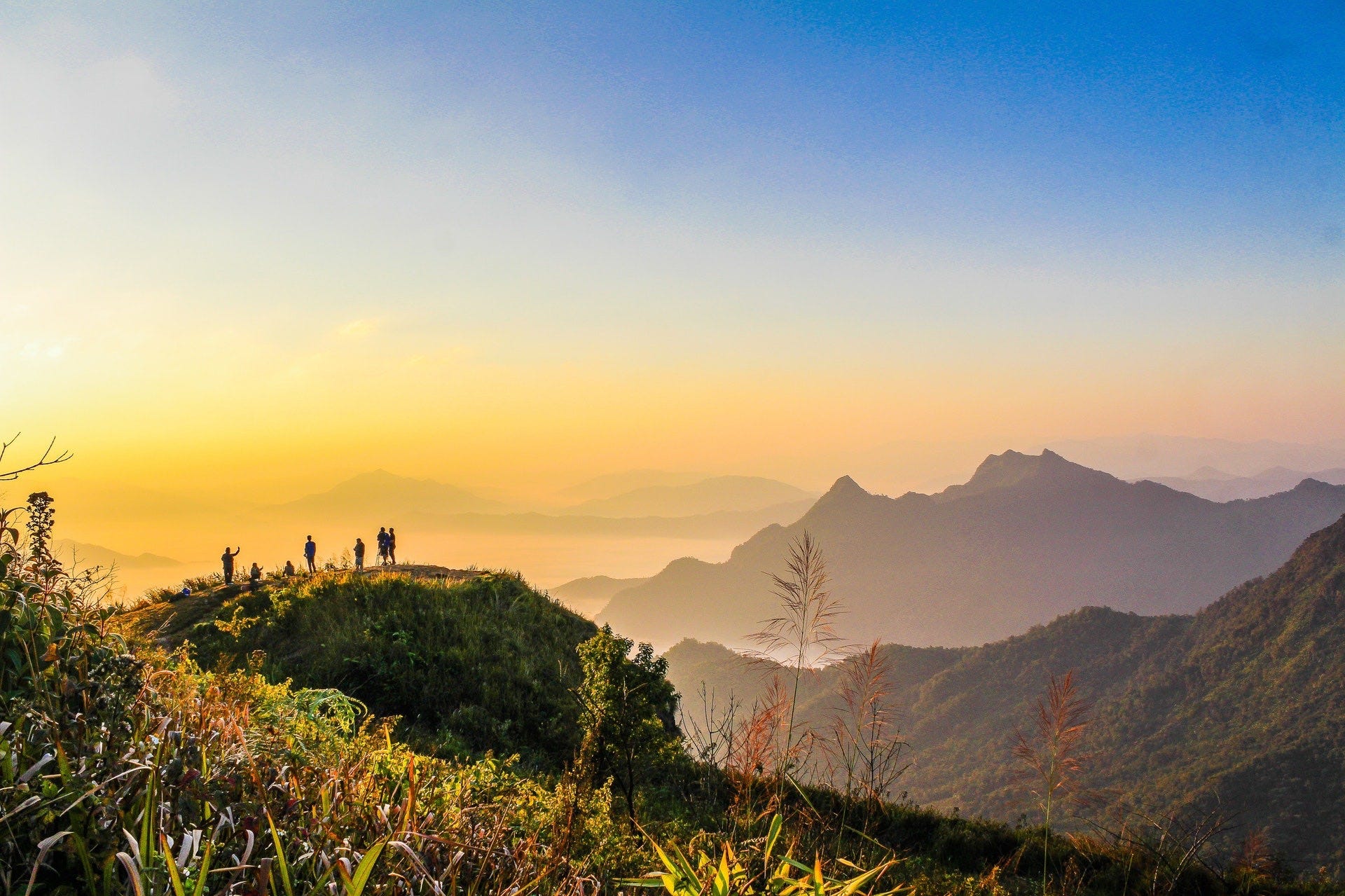 Meet your team
"Coaching allows us to make a tangible difference in
real people's lives. Not only their physical condition, but aiding them in expanding their perception of what they can achieve and how mentally tough and healthy they can be.
It motivates us in our own training to see someone overcome a huge milestone in their fitness journey, to see them achieve what they once saw as the impossible,
no matter how far along they are."
Nina Bacher
Certified mental and relaxation trainer
Certified Bodega moves® trainer
Certified Bodega reflow® trainer
Group fitness trainer (e.g. Piloxing® and M.A.X.® courses)
I am told that I teach with a pronounced motivation and authenticity. That makes me happy. Teaching means to me: a lot of personality, empathy and enthusiasm. I commit myself a 100% and I always want the best for my participants. I am an independent trainer since 2016. Exercising together is not only extremely fun, it also connects people and increases the successes.

I want to inspire!

© Eva Reifmüller
Dory Bacher BsC.
Bachelor of Sport- and Exercise Sciences at Karl-Franzens-University of Graz
CrossFit Course Lvl1 + Certified Movement & Mobility Specialist
Certified Master Coach in Adult Education for personal development and sport at Society for Applied Neuroscience and Personality Development
Studying Human Behaviorism and Mental Toughness
Across the world I was able to coach more than 650 people. I want to pass on my practice and knowledge of sports and health, not just the physical but also the mental and psychological part of the sport and human behavior. To help to a visibly and tangibly better life.

I want to give and bring value!
Sarah Gassner
RYT 400h Vinyasa Flow Yogateacher

I see my yoga practice as a magical journey to myself. Yoga has miraculously found in my life and enriches it day by day. Through yoga I learn to love myself and to take care of myself, body, mind and soul. It helps me to find peace and balance even in challenging life situations, I learn to let go and to accept myself exactly as I am. For me, yoga means acceptance, love, courage and pure magic.

Let's keep shining!

© Eva Reifmüller
Do you have any Questions?
Let us know, we can help you